Winter Photography (ENG)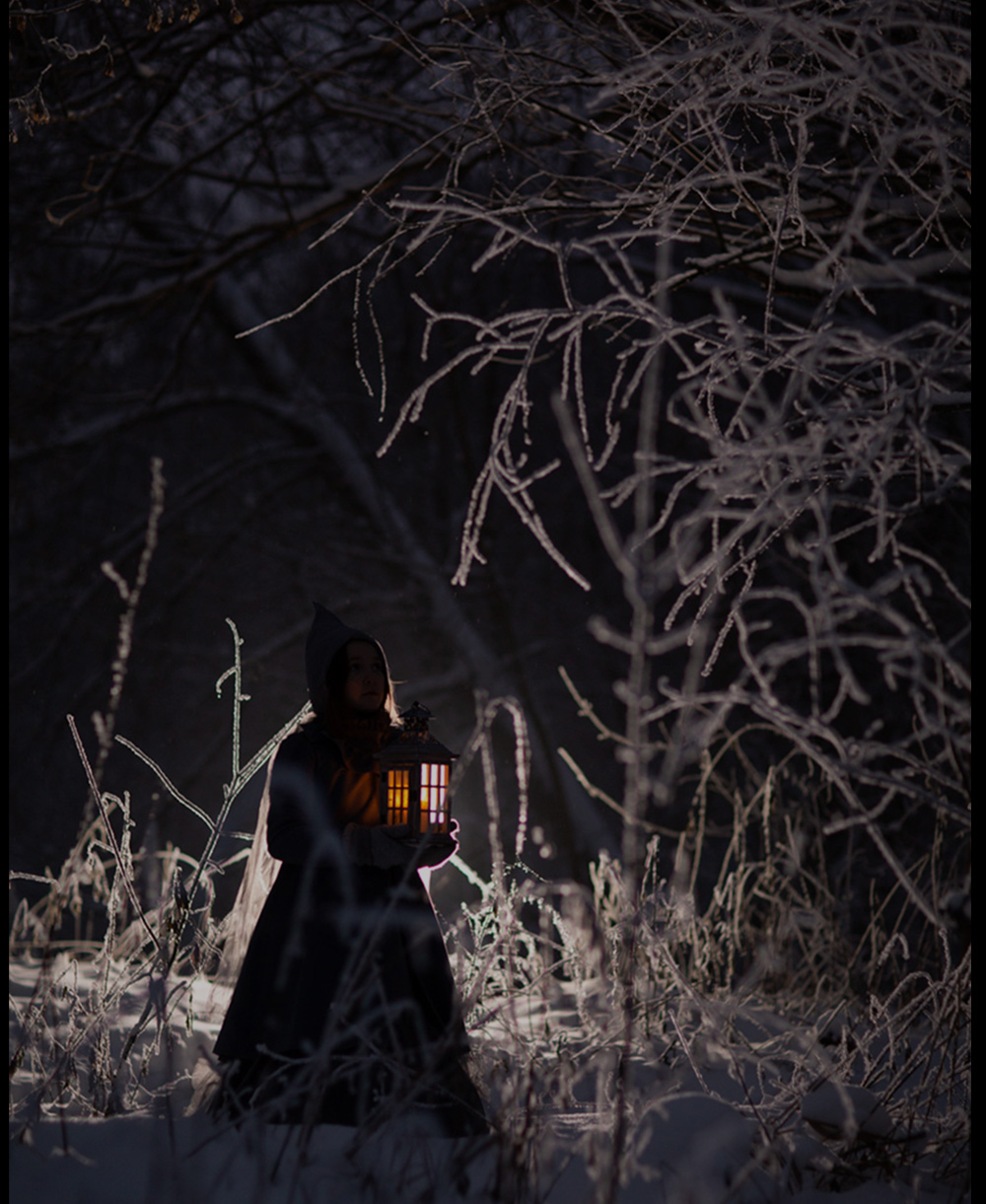 Winter photography is a retouching and color grading tutorial that shows how I edit my evening photos.
We will use this winter photo as a sampe for our work.
In the tutorial we will go through the main editing techniques that you can use for your photos.
The work will take place in two programs:
Adobe Lightroom and Adobe Photoshop.
This tutorial is for you if you are interested in working with photo and want to discover new methods for creating magical photos on your own.